Pay online with
Neosurf
Voucher or
my
Neosurf
Account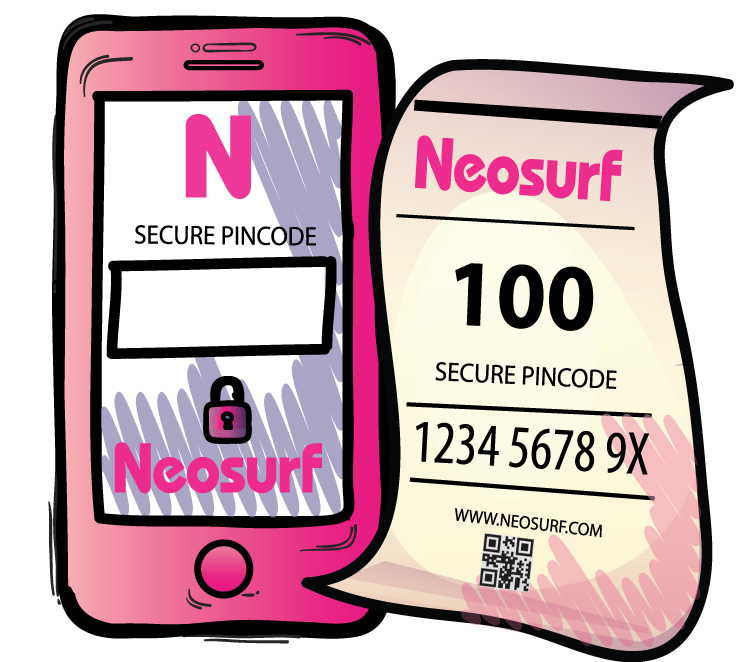 Thousands of websites
accept neosurf



Get your Neosurf voucher
and pay online at more than 20,000 websites
Neosurf allows you to pay online without credit card
and without disclosing personal information
Find
Neosurf

retailers in
your local area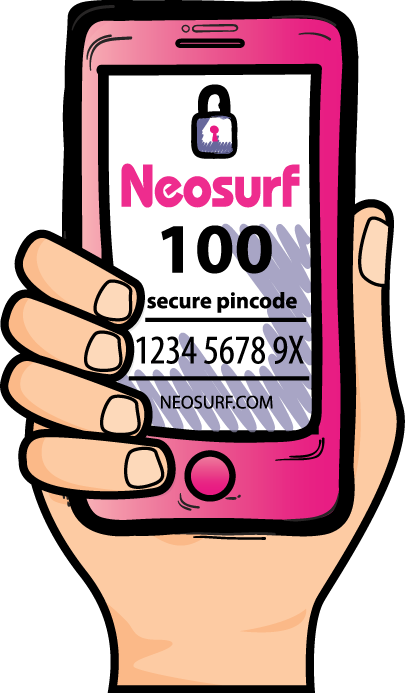 Have your free
myNeosurf

Account in your pocket
Open your account, upload Neosurf PINs, get an overview of your balance and transactions, change the settings whilst on the move
Neosurf

enables millions of Internet users to pay and play online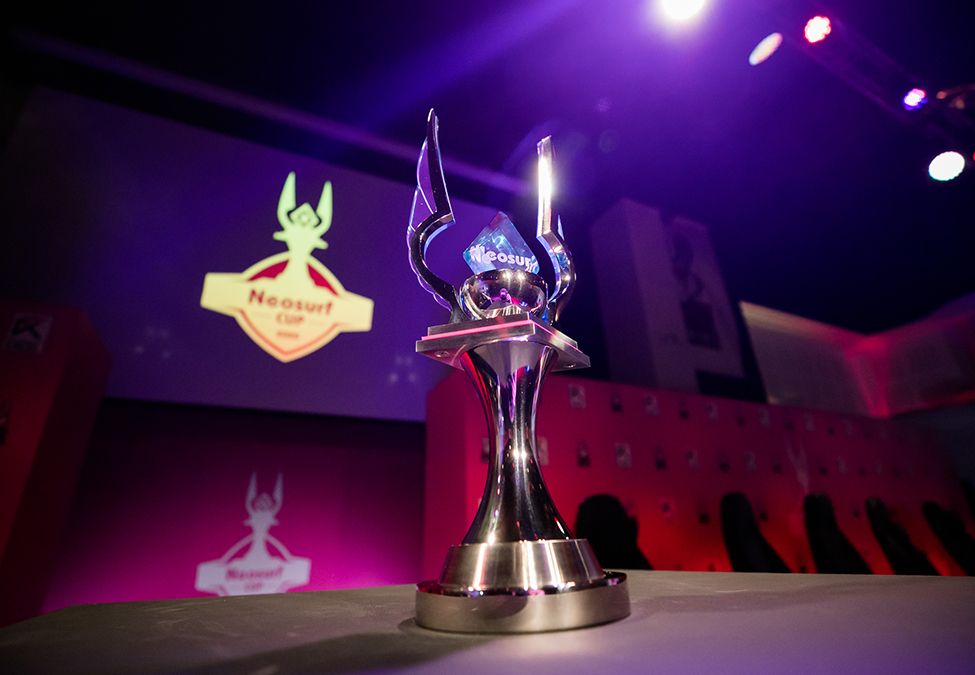 A case study featuring Neosurf covering the strategy, tactics and principles of a brand making the successful transition to becoming endemic. Esports and gaming are increasingly attractive to many businesses especially given the exponential increases in participation...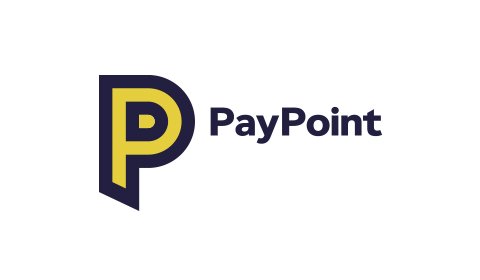 New agreement means consumers can access Neosurf vouchers from a larger retail network Welwyn Garden City, 7 September 2020: PayPoint has today announced an exclusive deal with Neosurf, an organisation that provide pincodes for use across 20,000 different websites....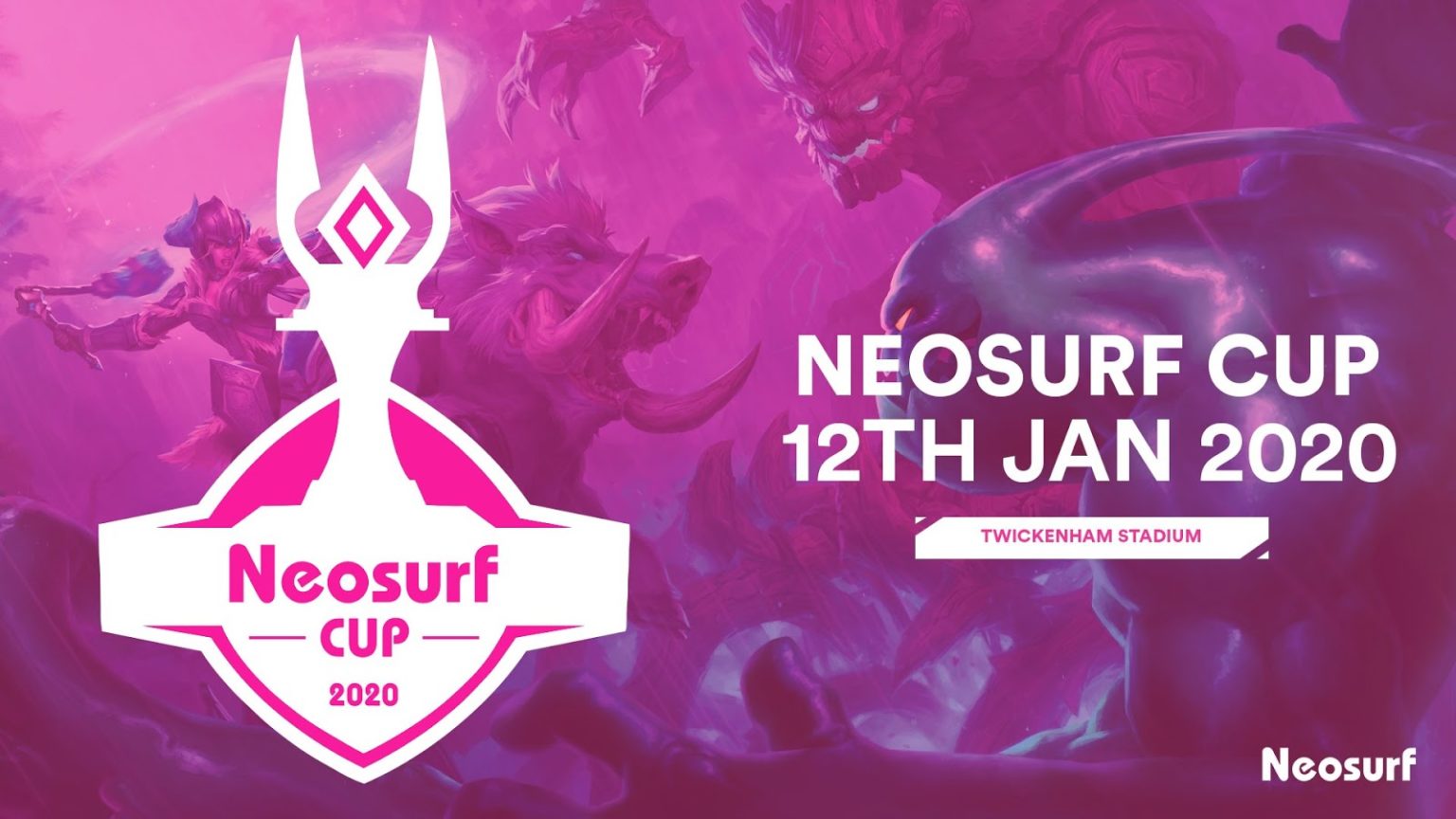 UK-based esports organizations, Excel Esports, best known for their involvement in the LEC, have teamed up with Neosurf to launch a brand new pre-season League of Legends tournament.
Got a question about Neosurf? We can help!